Upcoming Events
| | |
| --- | --- |
| 30-09-2023 | Annual Club Championships |
| 13-11-2023 | Grading - Taekwondo - Newmarket |
| 14-11-2023 | Grading - Taekwondo - Kenmore |
| 16-11-2023 | Grading - Taekwondo - The Gap |
| 18-11-2023 | Grading - Taekwondo - Toowoomba |
| | Grading - Taekwondo Dan - Toowoomba |
| | 1st Gup trials/training - Toowoomba |
| 21-11-2023 | Grading - Taekwondo - Regents Park |
| 25-11-2023 | Grading - Taekwondo Dan - The Gap |
| | 1st Gup trials/training - The Gap |
| 02-12-2023 | Grading - Hapkido - The Gap |
| 09-12-2023 | Grading - Kumdo - The Gap |
The above calendar is subject to change (not often, but it can happen). Please check on the calendar which is official.
My Club
---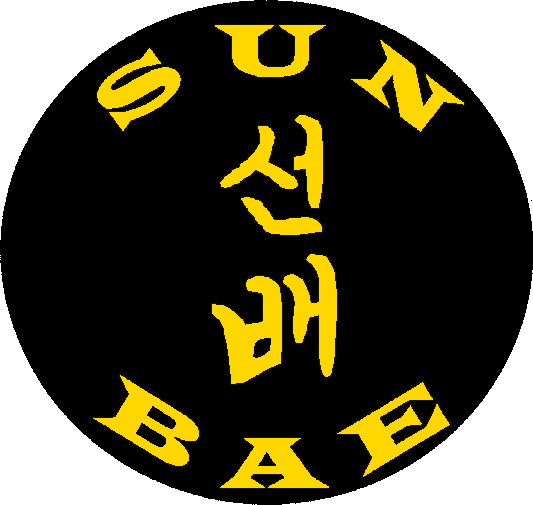 PHOTO GALLERY
See the individual club newsletters for local galleries.
WHO RECEIVES THIS NEWSLETTER...
Who receives this email newsletter...
Only Sun Bae existing members. The newsletter most importantly has a list of upcoming dates for club events (and it might even include you!) as well as photo galleries. Please enjoy and forward to your friends/family.
To Opt Out of the Newsletter
Some families have email redirection receiving it multiple times — which is not our intention. You can easily manage your profile and set the newsletter to NO.
Do NOT Unsubscribe your Email.
You need this for Membership.
Use Opt Out instead.