Try out at Sun Bae - Taekwondo & Hapkido - for free!
1 week FREE (no obligations - nothing to pay).
At any Sun Bae centre!
No obligations - Nothing to pay!
Unlimited try out classes - no restrictions!
Try out with family and friends - all are welcome and FREE!
Upon joining:
- FREE Taekwondo uniform
- 1 more week training FREE

Free Uniform!!
FREE High Quality Uniform:
Specially made for Sun Bae.
Fully embroidered (nothing to sew).
Design based upon black belt style and standard.
Discounted replacement member price $110 (retail $195)

Membership Items!!!
Upon joining receive:
Training Card and Cover
Membership Grading Booklet in full colour.
Student Handbook PDF in full colour.....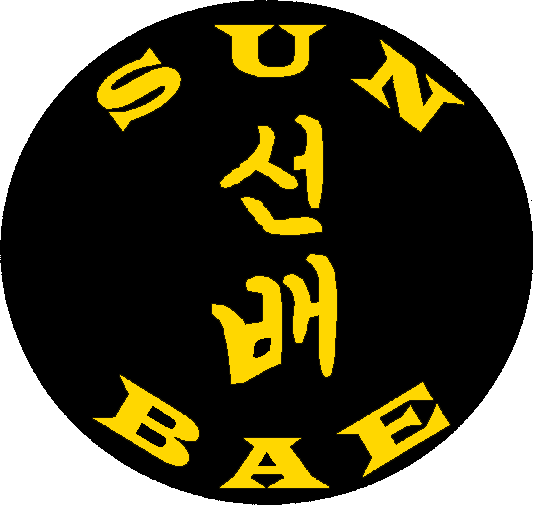 Register Now for Free Tryout!
Quick online registration.
No cost.
FREE try out period.
No obligations (to pay).
Join anytime during your FREE try out.
Still receive your entire try out period for FREE.
Log in with your username and password.
Visit our student member area or online shop
Username: your email address.
Passwords: recovered via email at the log in area.
* You may elect for us to contact you when you register.