2 Weeks Free Tryout - Taekwondo!
Free classes at any Sun Bae centre!
No obligations - Nothing to pay!
No need to book! (check our Calendar for any sudden class cancellations)
Unlimited tryout classes - no restrictions!
Tryout with family and friends - all are welcome and FREE!
And... upon joining, you will each receive a FREE uniform!

Membership Books!!!
Upon joining receive:

Ready to Try Out?
Check out our list of our Centre Locations here.
There is no need to book.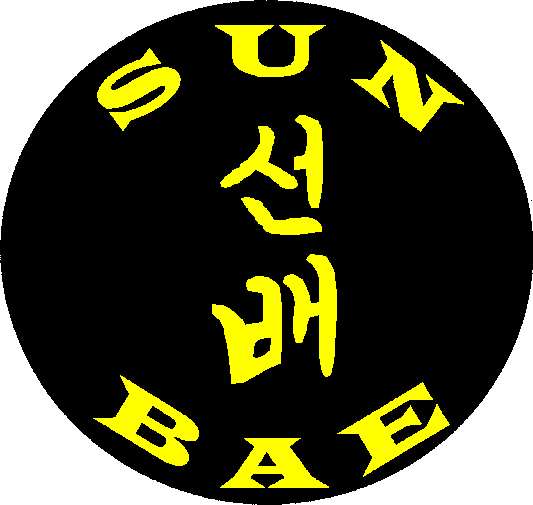 Register Now?
Fill out your details in our online membership form.
You will receive free membership whilst you are in the FREE tryout period.
There are no obligations to pay anything until you decide to join.
You can join anytime during your FREE tryout and you will still receive your entire tryout period for FREE.