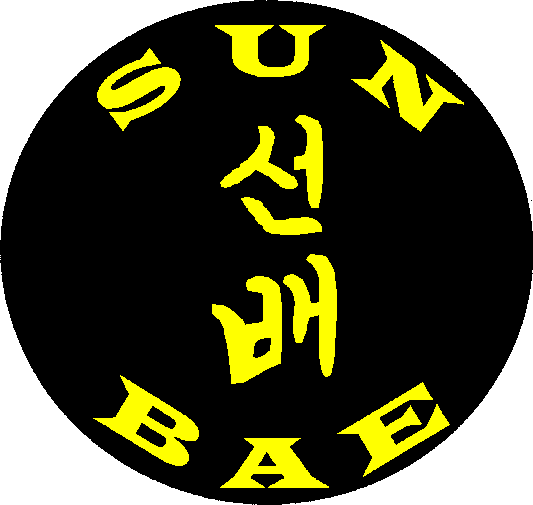 Training Fees Include Gradings
All inclusive fee - and at Sun Bae, your training fee includes the coloured belt grading for Taekwondo and Hapkido.
And by paying per calendar quarter the fees are as follows:
$89pm... 1st family member
$61pm... 2nd family member
$60pm... 3rd family member
$30pm... 4th family member
$free... 5th family member
Inclusions:
UNLIMITED classes - no restrictions.
FREE Grading - Taekwondo Gup
FREE Grading - Hapkido Gup

LIST of COSTS (PDF)

Notes:
Fees due at start of Calendar Quarter: 1 Jan, 1 Apr, 1 Jul & 1 Oct.
First training fee is prorated to end of quarter - part payment only.
Less to pay - good for your start-up budget.
Calculation: pay from end of tryout to end of calendar quarter only.
Monthly Fee is available but it costs more: $133.50pm.
This is only for casual students (eg visitor from overseas).
Families can pay by instalments.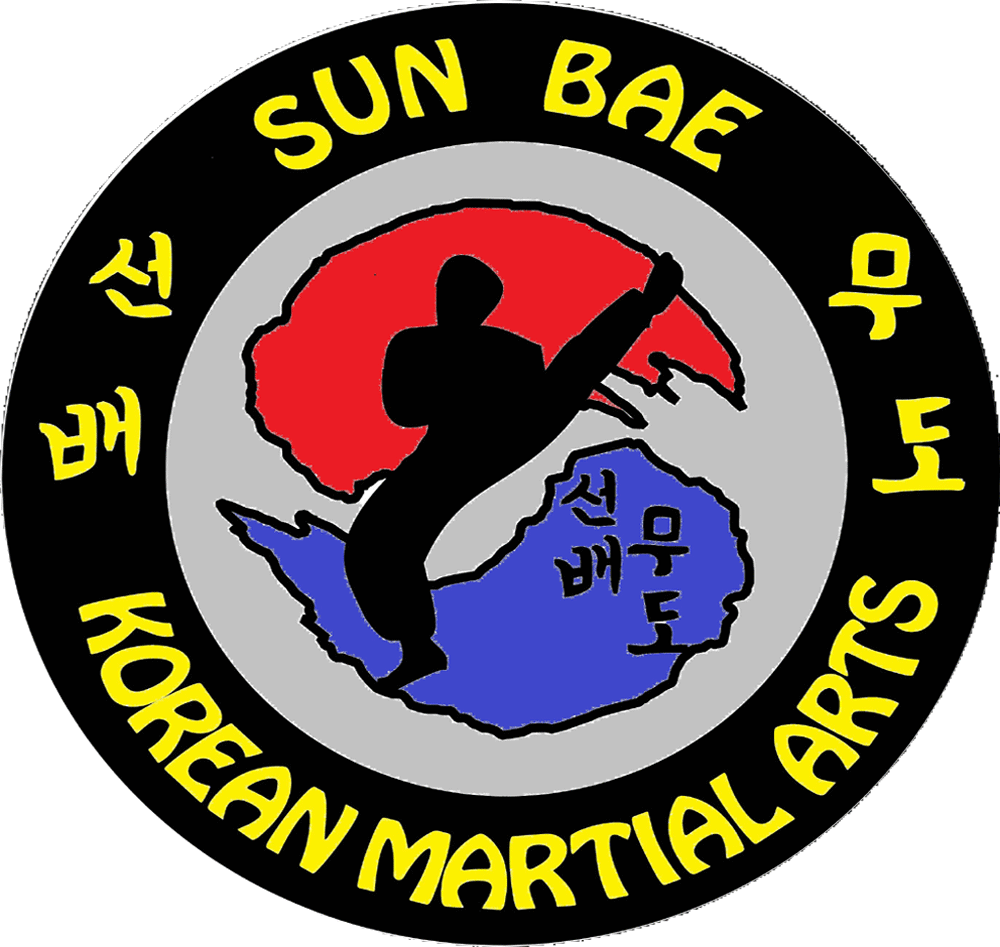 Lifetime Membership $25
Upon joining Sun Bae you will receive:
Lifetime membership.
Membership Grading Booklet in full colour... View in PDF
Training Card cover.
Student Handbook... View in PDF (example only)
Access to our Student Area resources.
FREE uniform!
Membership is a once only fee - never pay it again.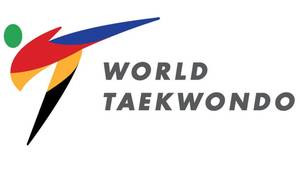 Annual Membership $88
Paid upon joining.
Renewed each year on 1 March.
Annual membership includes:
Sports insurance (liability) renewed 1 March, with cover til 31 March.
Annual Sun Bae Club Championship FREE!
Entitlement to grade.
Entitlement to private lessons.
Entitlement to FREE special training sessions & seminars.
Discounted Sun Bae shop items.
Discounted Training Fees (non members must pay casual rate).
Notes:
Sports insurance does not include health cover.
You must source your own private health insurance.
Annual Fee reduces to $40 for period 1 Oct-31 Dec.
Annual Fee reduces to $0 for period 1 Jan-31 Mar.
Any Annual Fee paid will always be renewable 1 Mar, the year after.
| | | |
| --- | --- | --- |
| DISCOUNTED RATES! | FAMILY RATES! | INSTALMENTS OPTION! |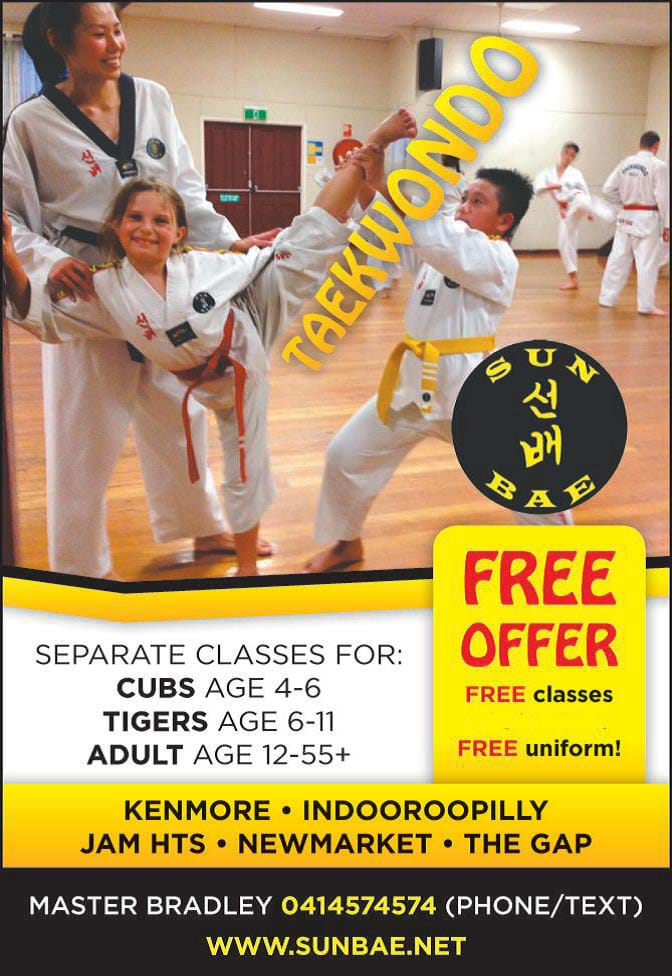 Register Now for Free Tryout!
Fill out your details in our online membership form.
This doesn't cost anything.
We just need to know who you are and which centre you are trying out at?
You will receive free membership whilst you are in the FREE tryout period.
There are no obligations to pay anything until you decide to join.
You can join anytime during your FREE tryout.
And you will still receive your entire tryout period for FREE.
Log in with your username and password.
Visit our student area. Visit our online shop for equipment.
Your username will be your email address.
Passwords can be recovered via email at the log in area.