Championship Details
2022 CHAMPIONSHIP DETAILS
LOCATION

Mt Gravatt State High School
Multi-purpose Centre
Cnr Roblyn Street & Creighton Street

DATE
15 October 2022
ARRIVAL TIME
12:15pm
START TIME
12:45pm
ENTRY FEE
$NIL
BREAKING BOARDS
$3 each
COLD DRINKS
$2 each
Invitation (PDF)
ENTRIES STRICTLY CLOSE ON 10 OCTOBER 2022
NOTE: YOUR TEAM WILL BE PENALISED IF YOU ENTER AND DO NOT ATTEND
---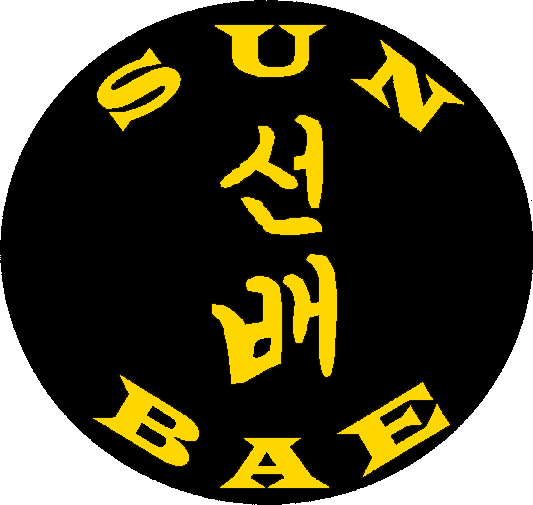 ---
SIDESHOW BOARD BREAKING
Break on the breaking machine
Our new range of breaking boards allow almost every student to break - Kicking only. Breaking is not allowed for white belts, sorry. Coloured belts may break. Seek approval from your Instructor.
9mm (age 6+)
12mm (age 9+)
15mm (age 12+)
18mm (age 16+)
Even though boards grow on trees, you have to pay for the fun:
$3 per board
bring correct change.
PATTERNS (incl Video)
RED BELT I-II (3RD-2ND GUP)
BLACK BELT
Koryo II
Tae Baek
Pyon Won
---
Past Results

Sun Bae Championships is very popular. Read more for a run down on past results....
New Championship Trophy - Players

Sun Bae announces a new category or division for its Annual Championships...