kenmore gradingS FOR 2017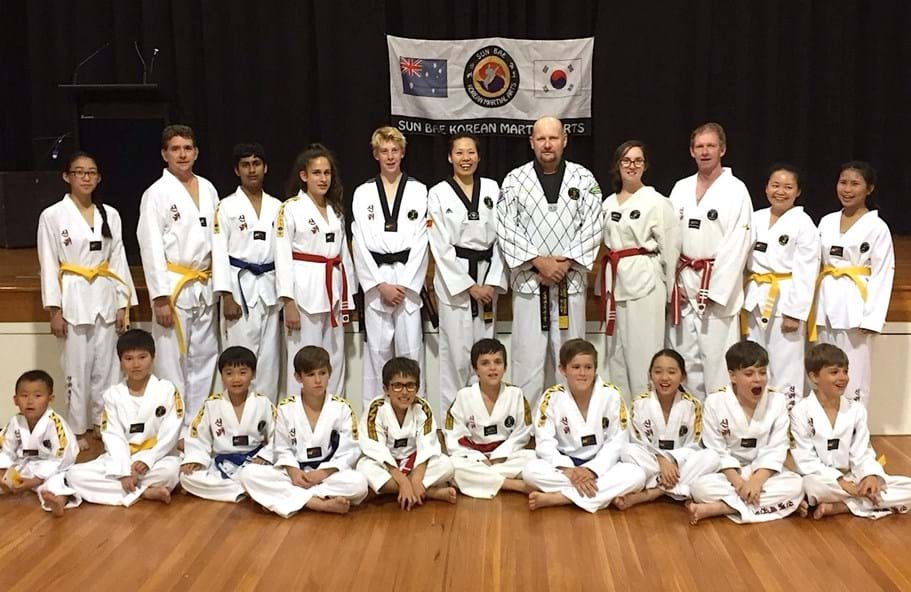 The Kenmore warriors gave their very best at their gradings this year and many achieving Honours. Congratulations to all for your hard work!
Dan Gradings (Taekwondo):
Instructor Shirly Sieh (4th Dan Bo)
Andrew Buckett (1st Dan Bo)
This year, we welcome those who made it to red belt in Taekwondo: Thomas and Joseph.
Students who double graded: Ooing, Hannah, Sam and Harry
We are also proud to have the senior students participated in Hapkido gradings.
I am very proud of your team work and spirit. A truly awesome achievement with 85% of all students achieving Honours over all gradings in 2017. A big thank you to all parents and students for your dedication and support to the club. Check out some photos from this year (see below).