Download Championship Photos - FREE
All digital photos are FREE, courtesy of your Instructor.
Printed photos are also available on request.
Bonus: photos from last year's Awards Night are also FREE.
TO DOWNLOAD YOUR PHOTOS:
Go to: http://www.dreamoments.com.au/
Log in with your club username and password below.
Some examples of the photos are also below.
Once you are logged in, you will see a welcome at the top left of screen.
Click on "CLIENT PHOTOS"
Click on "Sun Bae Tkd Club Championships". Choices are:
- NO DESIGNER FRAME (all photos are here).
- DESIGNER FRAME (various groupings of photos).
Patience please: there are many photos on the page, so you may have to wait for all the thumbnails to download...
Once you find what youre looking for:
- "Download" button above the photo.
- "Save as" into the folder of your choice on your PC.
---
A big thank you to all the coaches who have kindly arranged the photos for you...! And if you didn't feature, remember for next year, you are allowed to ask our photographer for a personal shot.
Indooroopilly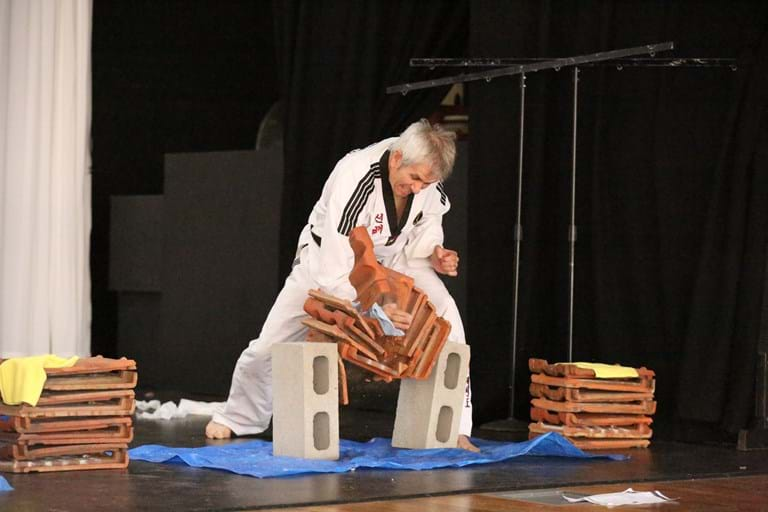 Jamboree Heights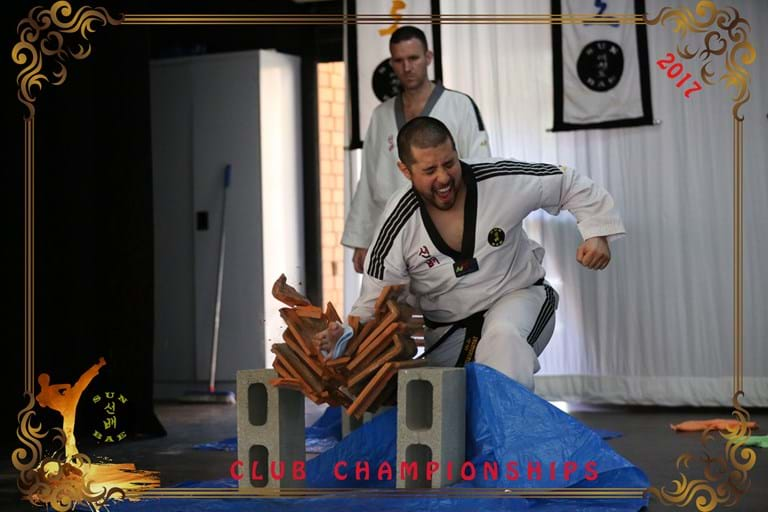 Kenmore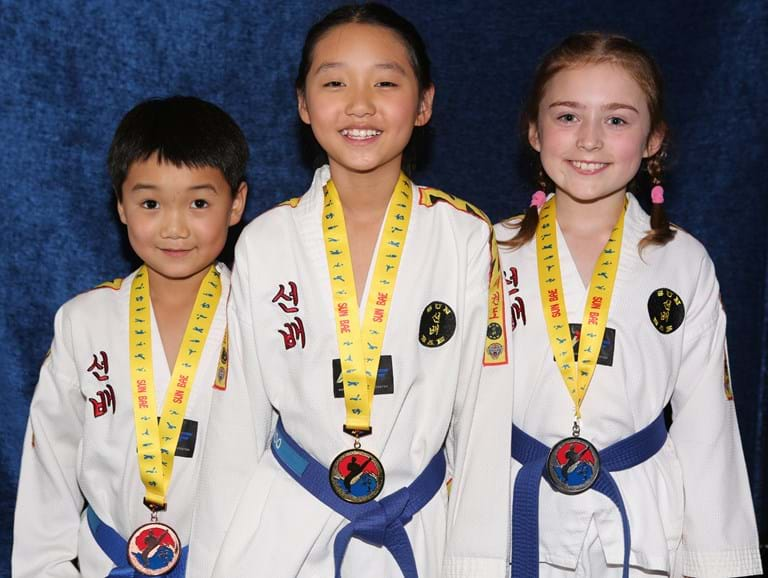 Newmarket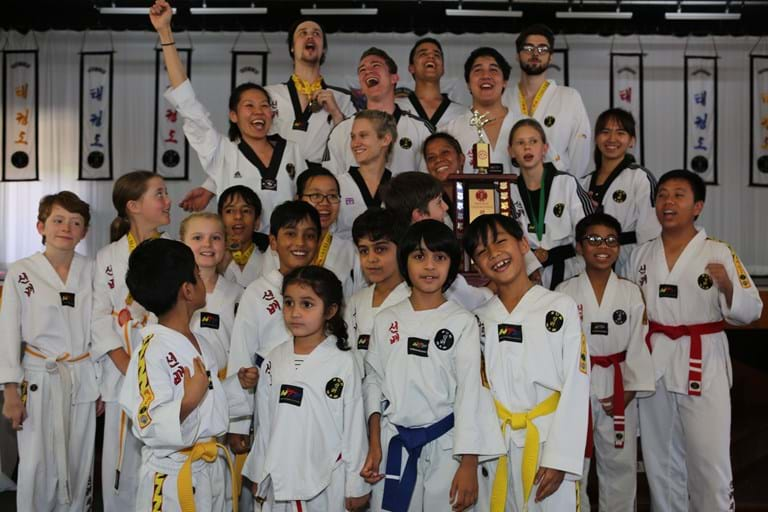 Regents Park
The Gap