Newmarket gradingS FOR 2017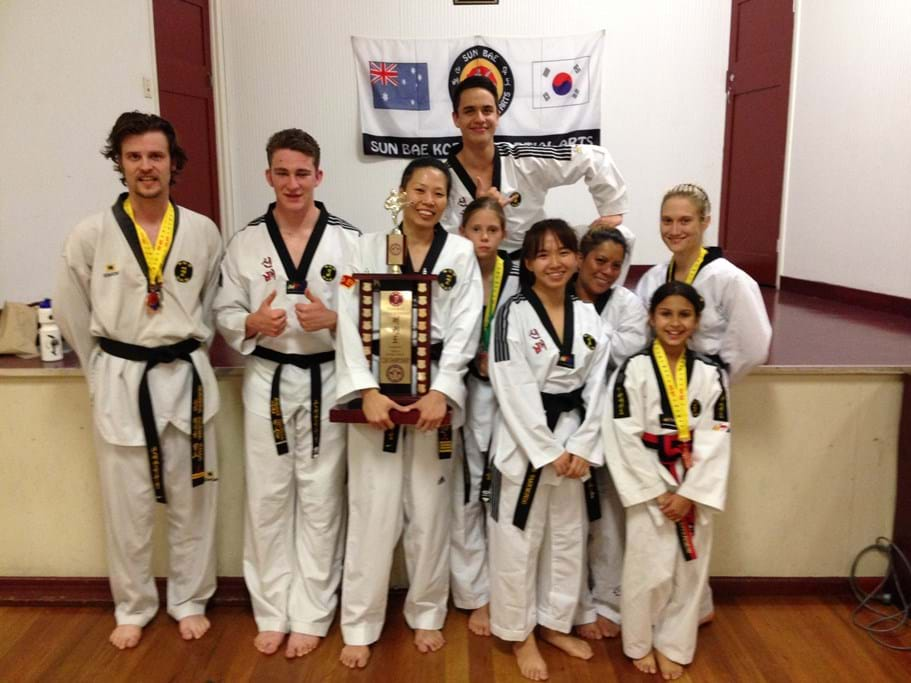 What a successful grading at Newmarket for the year 2017, with some students courageously attaining their black belt and many achieving Honours.
Dan Gradings (Taekwondo):
Instructor Shirly Sieh (4th Dan Bo)
Morgan Restell (1st Dan)
Jenny Qi (1st Dan Bo)
Gemma Shipway (1st Dan Bo)
Instructor Steph Bennett (approved to grade to 2nd Dan in April 2018)
This year, we welcome those who made it to red belt in Taekwondo: Ilya, Kyle, Louie and Andrew.
Students who double graded: Andrew, Kaisa, Ilya, Alissa and our little junior Shayan.
We are also proud to have the addition of two black belts in Hapkido:
Instructor Steph Bennett (1st Dan Bo)
Instructor Essi Suomalainen (1st Dan Bo)
I am very proud of your dedication and spirit. A truly awesome achievement with 88% of all students achieving Honours over all gradings in 2017. A big thank you to all parents and students for making our club SO AMAZING. Check out photos of our result presentation from all the gradings this year (see below).